Welcome to Shaker Square Beverages
Welcome to Ohio's oldest wine merchant, Shaker Square Beverages. Our website will give you an introduction to our stores... each unique, each offering a wide selection of wines, gift items and beverages.
Thank you for making Shaker Square Beverages Cleveland's Premier Wine Merchant... since 1937.
Latest News
OUR MAY TASTING...SEDUCTIVE ITALY
May 11, 2015
SOLD OUT SOLD OUT SOLD OUT
MAY 11, 2015 7 PM til ? A seductive wine journey through Italy.

Join us for a never to be forgotten wine tasting experience through the land of Wine, the Italian Peninsula.
As with all of our tastings...we DO NOT focus on the obscure $8.00 wine from the hill country around Mt. Vesuvius. Bland, inconsistent, and immanently forgettable. You can get that at the grocery store.

This tasting will include some of the finest red and white wines from Italy: Barolo, Amarone, Brunello di Montalcino, Super Tuscan, Prosecco Reserva and Vin Santo. Hard to find, a pleasure to enjoy, and the encounter will be memorable.

Join Us. Paid reservations only. $40.00 per person. Sample over a thousand dollars worth of wines.
Who Knows....you might find one you can't live without!!!! ( ALL MEN MUST BE ACCOMPANIED BY THEIR WIVES FOR THIS TASTING)

216 283 6300 for your reservation or email 1verona@msn.com
gene veronesi
Get your SPREZZATURA ON !!!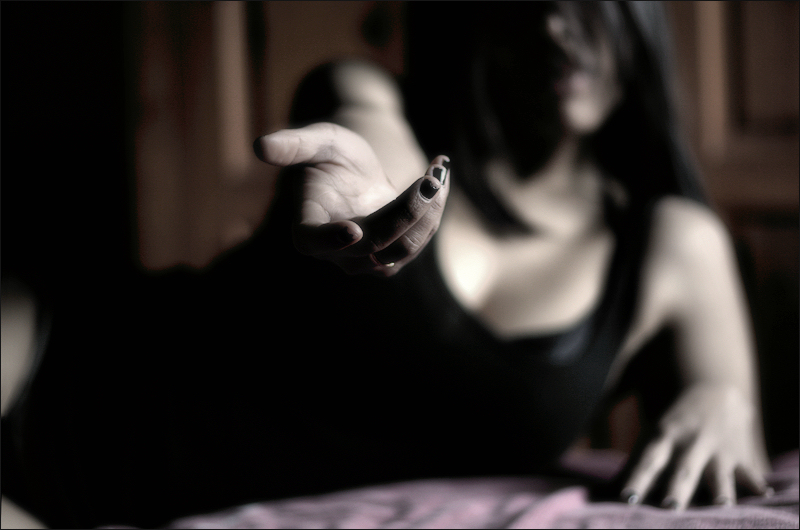 MAY CONNOISSEUR CLUB
May 1, 2015
This month's Connoisseur Club Selection focuses on a unique, quality Vineyard, GroundWork Sans Liege wines. Groundworks produces several wines which centers on the Grenache varietal grape. The Greanche is a refreshingly lively varietal, not overcome with the strict tannins of most red grapes. The Grenache is a major variety along the Rhone Valley and its offspring in Spain, the Garnacha.
Mountain strawberry, black licorice, lingon berry and ginger snaps are evoked from this complex wine.

The various styles of Groundwork wines show the versatility of the grape. Connoisseur Club members will enjoy the Sans Liege En Gedi which is composed of 100% grenache as well as the OFFERING, a blend of Syrah and Grenache, as well as the 2012 Grenache blend.

I truly enjoyed these wines as a refreshing alternative for spring and summer pours, and I hope you will as well. gene veronesi
TEN UNDER TWENTY TASTING
April 1, 2015
APRIL....taxes, old bills to be paid, reassessing the damage this past winter hath wrought (by the way this was the WARMEST winter on record. http://www.msn.com/en-us/weather/topstories/this-winter-was-warmest-on-record/ar-BBirI0n. Maybe AL Gore is correct! (oh...in the eastern United States it was the COLDEST winter on record...but never mind)

At any rate I thought I would do my part to help soften the blows of reality this month by offering a bargain tasting, so we can enjoy some good wine but still keep some cash for the tax man.

So...MONDAY, APRIL 13TH we will convene and taste lots of good wine at a moderate price. At least ten wines will be offered, all under the $20.00 price point.

These are wines you will be able to enjoy all summer and winter long because they won't break the bank, and you won't feel guilty about opening a second bottle for company.

Wines will be from all over the world,and will include reds and whites. Sorry not much from Bulgaria or Paraguay, but those might be for another tasting....
As usual space will be limited to 24 people . Make your reservations early.
cost $25 per person, $40 a couple. THIS IS THE DEAL OF THE YEAR.